Welcome to Ford40.com (or Ford 4L or Ford 4.0, whatever you want to call it.) I've been driving a 4.0 V6 OHV equipped Ranger for 10 years now and am very surprised at how little info there is on the net for this engine/vehicle combination. So I put up this site to let others know what I've learned. In those 10 years, I've also made some mods to my Ranger that would be good for any Ranger, Explorer or SportTrac with the 4L V6 engine, and I've included them as well.
Common problems and solutions:





Ford40.com
Air Intake Modification
The best thing here is to replace the Mass Air Sensor (MAS) with a Granatelli, Vortech, or Pro-Flow. I have the 70mm Vortech and it works fine. The throttle body is only 66mm, so anything over that will work fine. Keep the Ford air channel. You can spend money if you want on a nice chrome piece of pipe, but it won't add anything in the way of power. If you really want to make some HP after you upgrade the MAF, see my Air Box Modification page and the K&N filter page.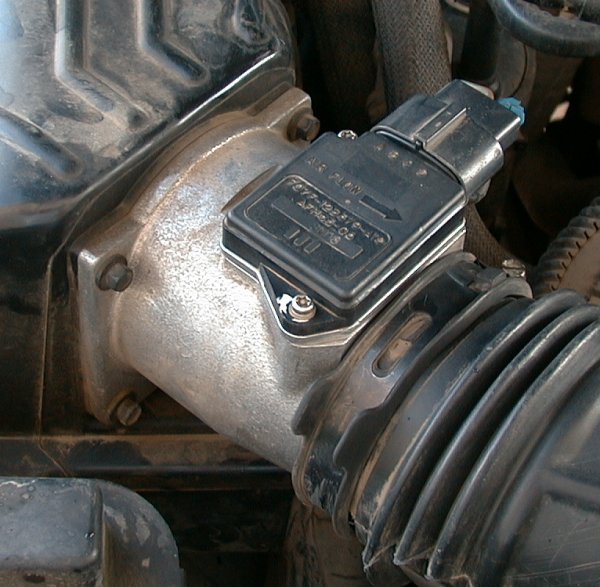 Thanks for visiting ford40.com