Welcome to Ford40.com (or Ford 4L or Ford 4.0, whatever you want to call it.) I've been driving a 4.0 V6 OHV equipped Ranger for 10 years now and am very surprised at how little info there is on the net for this engine/vehicle combination. So I put up this site to let others know what I've learned. In those 10 years, I've also made some mods to my Ranger that would be good for any Ranger, Explorer or SportTrac with the 4L V6 engine, and I've included them as well.
Common problems and solutions:





Ford40.com
Ford 4.0 V6 Headers
I used the Edelbrock headers cause they fit and at the time I did this, there were only the Pacers and Edelbrocks to choose from. Well the Pacer's we bought first wouldn't line up correctly, so we changed to the Edelbrocks. Today, Hedman and JBA also make headers for the 4.0 in the Ranger, Explorer, & SportTrac. I can't tell you too much about the install because I just paid a shop to do it. But they had it done in less than a day and said it wasn't much work (after trying to get the Pacers to fit.) It really helped the bottom end of the power band. Expect to pay about $200-300 for the headers and another $100 for the install. (I don't think Edelbrock makes these headers anymore.) After the headers, the exhaust was next.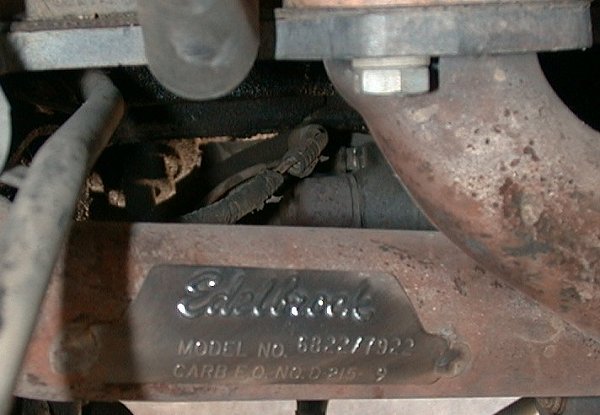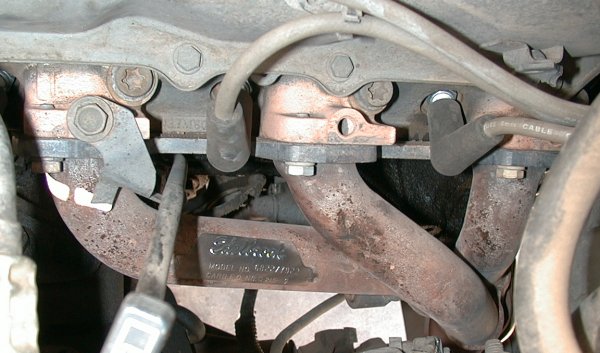 Drivers Side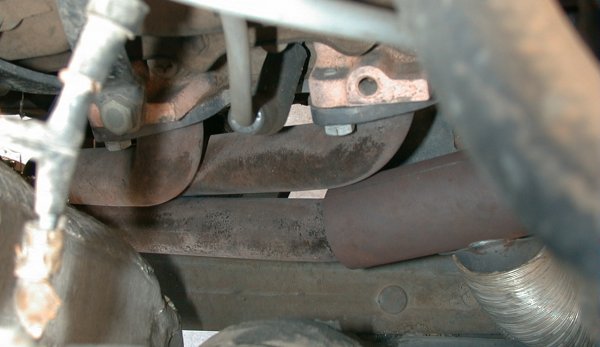 Passengers Side




Thanks for visiting ford40.com